Skip to content
Lettings and property management in and around Oxford


Bright Properties
Serving landlords and tenants in Oxford
Speaking from experience
By landlords, for landlords
Our journey began in 1992 when we first acquired properties to let in Oxford. Over the years, we have built a large portfolio of quality lettings across Oxford and the surrounding areas. Some have been new-builds, others refurbished or extended. We have honed our lettings and property management capability to deliver properties that are both a sound investment and good homes for tenants. Speed, simplicity, respect and attention to detail are fundamental. We offer this to like-minded landlords, providing professional property services in an increasingly complex business, with the option of investment, renovation and development advice.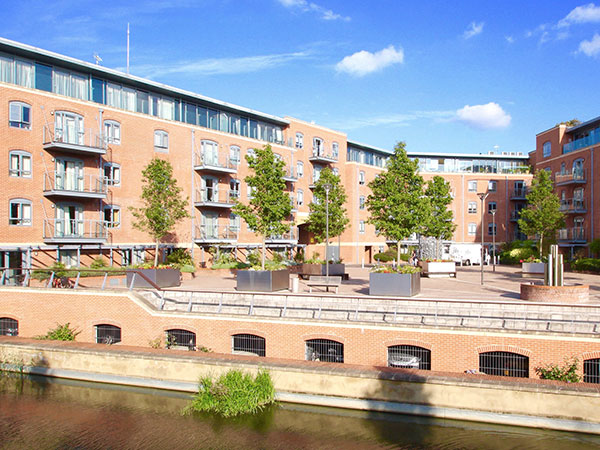 Raising Standards
Our commitment to you
We aspire to set the standards for lettings and property management services across Oxford. The key to a successful let is to ensure that landlords are listened to, tenants know what they are getting, and your agents work proactively with you both. Being straight-forward and open brings trust: no hidden charges, delivering what we promise. Going the extra mile builds strong relationships. We aim to please – and will not unfairly tie landlords to use us year-on-year no matter how we perform.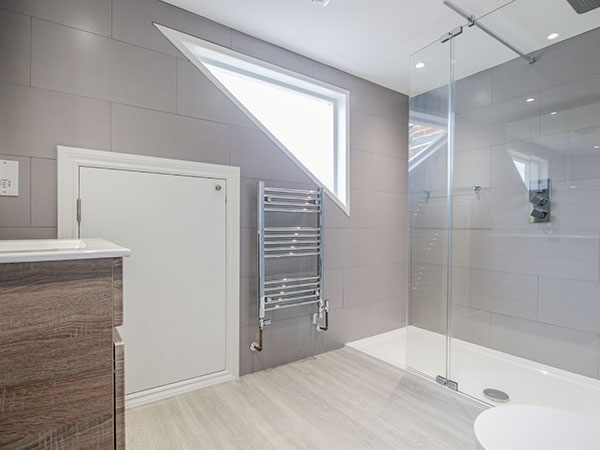 What we offer
Personal, ethical and local
Local, independent, family-run
Bright Properties is a family business and an independent lettings agent. We have been in Oxford for more than 25 years and have an excellent understanding of the local area. We are here to serve you – we offer personal property services that we can tailor to your needs. Whether you are a portfolio landlord looking for someone to take the strain of multiple properties, or you are renting out your own home and need it to be well looked after while you are away, we can accommodate your specific needs.
An ethical approach
We believe that integrity is important to landlords, tenants and the wider community. This means that we are up-front with everyone we work with: we do not mark-up contractors invoices, we don't charge additional fees beyond our lettings and management fee, and we provide tenants with a clear picture of the property to make sure that it suits their needs. No false expectations. Landlords need the assurance that they are compliant with the ever more complex web of regulation of lettings: tenants need to know their home is safe and managed by someone they trust. Trust, compliance and value for money are at the heart of what we do.
As landlords ourselves, we take our social responsibility seriously. We commit a portion of our portfolio to affordable housing, both through the council and through other sources such as homelessness charities. We would love to discuss this further with you if it is of interest.
We are members of the Property Ombudsman Scheme and ensure our compliance with their requirements. Our certificate can be found here.
Investors
As we have invested in properties ourselves, we are experienced in finding properties with potential as a good investment, whether ready-to-let, in need of updating or a development opportunity. If you are looking to invest, we can help in your search and assist in preparing your property for rental. We have worked with architects, builders and other contractors in the local area and can provide you with contacts to get you started or can project manage these for you.
Get in touch
Like to know more?
If you are interested in our property services and would like to know more or book a valuation, let us know.
Request a callback