Skip to content
Lettings and property management in and around Oxford


Bright Properties
Landlords
In our hands
Property management service
We provide a comprehensive letting and property management service. Our greatest asset is our proven ability to maintain properties to a high standard. We believe that your best choice is to let us do the hard work for you. Your property is safe in our hands and we will treat it with the respect it deserves.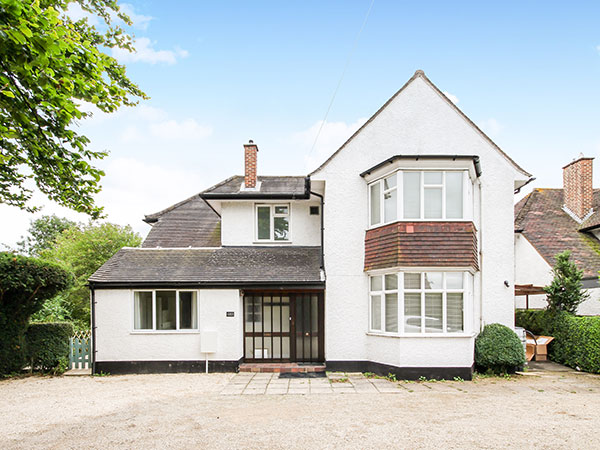 Peace of mind
From start to finish
Our property management service begins with finding the best tenant and comprehensively referencing them. We prepare the tenancy agreement, book the inventory and agree and manage any preparatory work your property needs. Once the tenancy starts we will protect the deposit, collect the rent and provide an on-call maintenance service. A report will follow regular property visits with recommendations. We will arrange the end of tenancy inventory, any necessary works and, should you choose to renew or let with us again, re-advertise your property. Our close knit team will work together to give you the best service possible.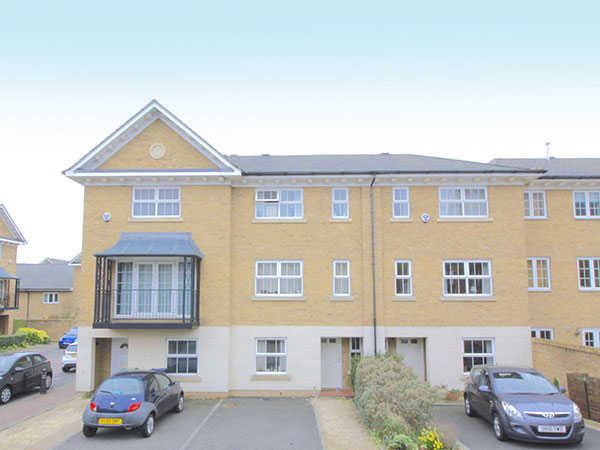 What is my property worth?
Request a property valuation here
Looking to rent your property? Book a property valuation from Bright Properties today
Request a valuation

Value for you
Your property, our priority
We know that your property is important to you and we take that responsibility seriously. We make your property our priority, and aim for a lasting relationship with you. We feel we also need to build a good relationship with your tenant. If a tenant is happy in the property and feels that their needs have been addressed, they are much more likely to stay on for a further period avoiding costly voids. Having this relationship also helps at difficult moments.
An holistic approach
It is important that the person looking after your property understands your requirements, the tenant's expectations and knows the property inside and out. We operate an holistic approach, meaning that our team works closely together on all aspects of your property and are trained and qualified for both lettings and property management. They will advertise it, carry out viewings, complete all the paperwork and manage the property throughout the tenancy. Nothing slipping between the cracks, no passing the buck, no mistakes due to ignorance of your needs.
Compliance
The world of lettings grows ever more complex with an increase in legislation targeting landlords. We will guide you through this, making sure your letting has everything in place that is required (including gas safety certificates, EPCs, smoke and CO alarms, deposit protection, service of pre-tenancy information, compliant tenancy agreements, and Right to Rent checks). We will also let you know about any recommended checks that are relevant to your property such as electrical safety tests and legionella checks so that you can make an informed decision about risks involved in letting. Our news page provides more insights into upcoming developments and keeps you up-to-date with the evolving lettings environment.
Client Money Protection is a scheme (mandatory for all agents from April 2019) which reimburses landlords, tenants and other clients if an agent were to misappropriate their rent, deposit or other client funds. Our Client Money Protection (Client Money Protection – Certificate1/Certificate2) is provided by Propertymark. Further information can be found here.
Mandatory for all agents from April 2019 the scheme reimburses landlords, tenants and other clients should an agent misappropriate their rent, deposit or other client funds.
Fees
We know that your bottom line is important to you so we charge competitive fees. We believe we provide added value at sensible rates. Our property management service is priced at 10% (no VAT) of the rent for your property (see the table below for what is included); our management service with rent protection is priced at 13% (no VAT). We can also offer a let-only/tenant find service for £800 (no VAT) (see bold items in the table for what is included). For in-depth details on our services, see our Terms of Business at the bottom of this section.
| | |
| --- | --- |
| Included in our service | Expenses for you to budget for (if required) |
| Advertising your property (on our website, on Rightmove and OnTheMarket) | Cost of any pre-tenancy upgrading for compliance or lettability |
| Booking and carrying out viewings | Pre-tenancy clean |
| Referencing applicants and checking ID/residency | New photos and floorplan |
| Paperwork (e.g. tenancy agreement, guarantee, deposit protection, right to rent checks) | Inventory at start and end of tenancy by an independent inventory company |
| Property compliance check and organisation of pre-tenancy requirements (e.g. inventory, safety checks, cleaning, gardening, other work) | New EPC, annual gas safety and other safety certificates |
| Checking-in tenants at the property | Key cutting and provision of fobs |
| Rent collection and arrears management | Rent guarantee insurance |
| Council tax and utilities transfer at start and end | Council tax and utility costs during voids |
| Arranging emergency call-outs, routine maintenance and repairs, replacement and upgrading | Cost of maintenance, repairs, replacements and of upgrading |
| 6-monthly inspections and reports (unless more frequent is prudent or requested) | Insurance of buildings and landlords' contents |
| Negotiation and paperwork for renewals (for let only, this is charged at £200 per renewal) | Fees for recovery of arrears or for repossession of the property |
| End of tenancy preparations (including notices), check-out, arranging inventory, cleaning, deposit return, and work needed pre-reletting | |
View Bright Properties Terms of Business for Letting and Management
View Bright Properties Terms of Business for Let-Only Services
Get in touch
Like to know more?
If you are interested in our service and would like to know more or book a valuation, let us know.
Get in touch
WHAT THEY SAY
"We have been delighted with the services of Bright Properties who we employ to manage a flat we let. They are personable, efficient and offer very good value for money. We recommend them without reservation."