Skip to content
Lettings and property management in and around Oxford


Bright Properties
Tenants
In our hands
Fully managed service
Bright Properties specialises in managed properties. This means that you are looked after by us throughout your tenancy. Our philosophy is that the property is your home, not just a house, and that tenants should be treated with respect. We ensure that your property is well maintained – and this is important to us. We have a proven track record, with low tenant turnover and high tenant satisfaction.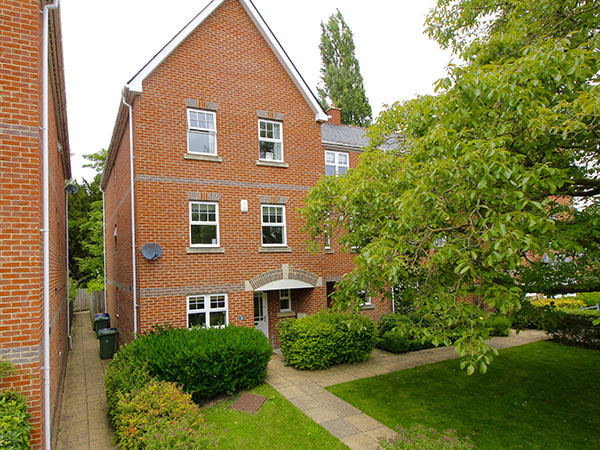 Peace of mind
From start to finish
From your first viewing, until you leave the property, our team will work with you to provide the best experience possible. We will meet you at the property when you move in, give you copies of all necessary safety certificates, protect your deposit and provide an on-call maintenance service in case of any emergencies during your stay. We will perform regular property visits to ensure that the property is looked after, respond to any needs identified and give you an update on our progress with any works.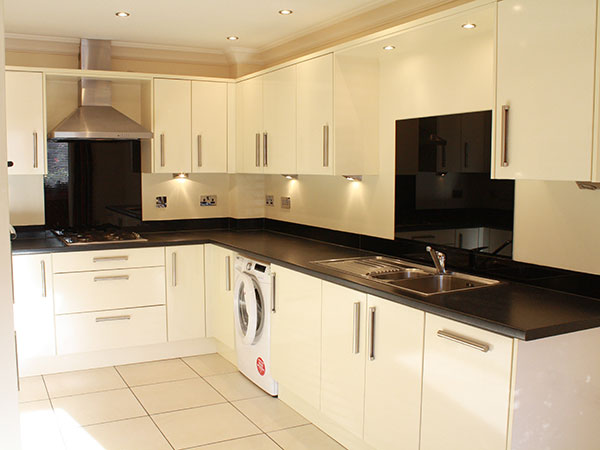 Value for you
Your property, our priority
We know that your property is important to you and we take that responsibility seriously. We seek to build a relationship of trust with tenants renting with us which helps provide a smooth service. Happy tenants make happy landlords.
An holistic approach
It is important that the person looking after your rental property knows your needs, the landlord's expectations and knows the property inside and out. We operate an holistic approach, meaning that our staff are trained for all aspects of your tenancy. They will advertise it, carry out viewings, complete all the paperwork and manage the property throughout the tenancy. Nothing slipping between the cracks, no passing the buck, no mistakes due to ignorance of your needs.
Compliance
Bright Properties is a member of ARLA Propertymark who set the industry standards. Your letting will be the responsibility of a trained professional. Your property will have regular checks to ensure that it complies with protections for you set out in legislation, and that it complies with the decent homes standards. Where you have concerns about these issues we encourage you to raise them with us promptly so we can deal with them. We are also part of The Property Ombudsman redress scheme, providing you with a place to go in the unlikely case that recourse is required.
Fees and deposits
As of 1st June 2019, agents cannot charge fees to tenants. Even prior to this, we did not do so. We will ask for a holding deposit if you proceed with a property. Holding deposits show your commitment to your offer, will not exceed 1 week's rent for the property and, upon successful move-in, will be taken off the first month's rent. If you withdraw from the property, we may have a right to retain some of this amount to cover expenses incurred. You will be asked for a security deposit of 5 weeks rent when you sign your tenancy agreement and this must be paid before you can move in. This will be held by an approved deposit protection scheme. Deposits will be returned promptly, and in full if the property is returned in good order and there are no monies outstanding. We are able to arrange services such as cleaning and gardening at your expense if required by you.
Get in touch
Like to know more?
If you are looking for a property, have a maintenance issue or would like to discuss renting with us, let us know.
Get in touch
WHAT THEY SAY
"Renting from Bright Properties has been an easy and enjoyable experience. We have lived in a rental townhouse for two years and have received quick and efficient help whenever needed. Tom and Chris are very understanding and cooperative. As a tenant, they have made adjustments and maintained the property as if it were our own! Maintenance requests have been handled promptly and professionally. Working with staff members that are polite, sincere and keep their word has made our time renting convenient and hassle free. Not only have they been accommodating, but they have also been extremely reasonable in providing a remedy to any unforeseen circumstances, regardless of the day and time. We highly recommend Bright Properties for anyone needing a reputable, honest and responsible letting agency."