Skip to content
Lettings and property management in and around Oxford

Bright Properties
Your local lettings and property management company
Serving you
Who we are
We are an ARLA registered letting agent based in Oxford providing personalised property management services to landlords across Oxford and the surrounding area. We aim to set the bar for property standards across the city. Being landlords ourselves, we understand the importance of diligent property management and deliver the same high standards for your properties as we do for our own.
To learn more about us and our ethos, click the link below.
Our Service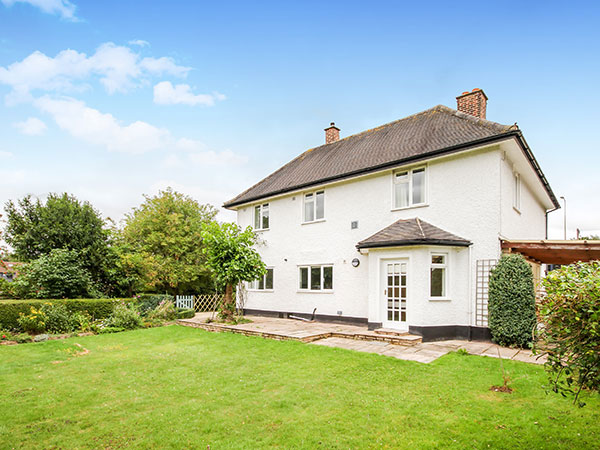 Get in touch
How can we help?
If you would like to discuss your property with us or just have some questions to ask, let us know.
Contact us
WHAT THEY SAY
"Every aspect of renting with you both has been smooth and effortless from contractual matters to everyday maintenance issues that have been raised both by us and you. As a first time renter, the bar for future Landlords and estate agents has been set extraordinarily high! Thank you for your professionalism and always being so approachable."