Skip to content
Lettings and property management in and around Oxford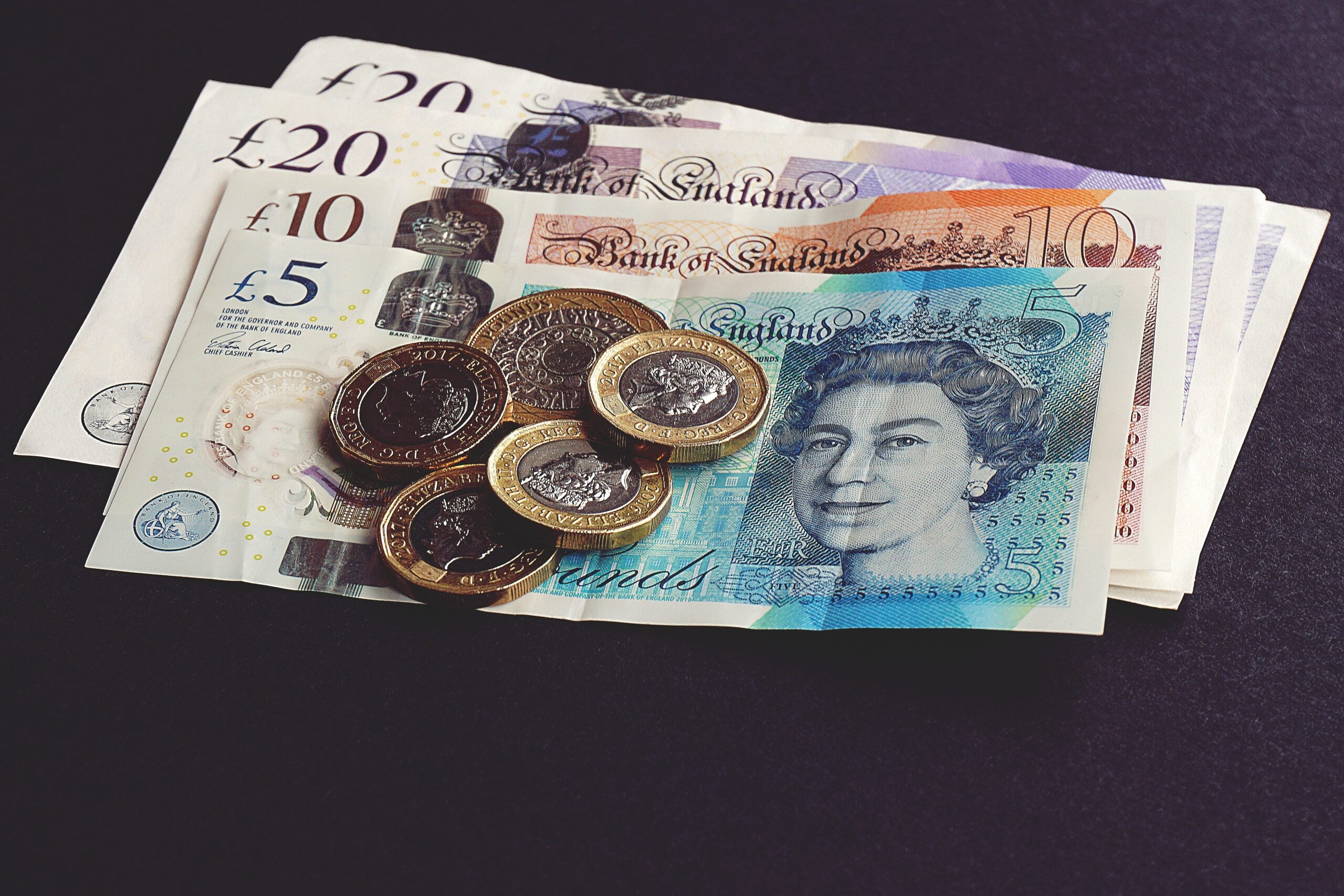 Highest Rent Not Always Priority For Landlords
At Bright Properties, we believe it is good for landlords to have priorities when it comes to managing their rental property. However, we also know that there are many things to aim for, and what is important to you might not be relevant to another landlord.
We look to provide you with the highest standard of service and support, no matter what you want to achieve as a landlord. While it is obvious that high rental fees are a goal many landlords aim for, it is not the priority for all landlords.
If you need assistance in managing your Oxford rental property, or you would like to discuss your options as a landlord, please contact Bright Properties today, and we will be more than happy to assist you.
Are you looking to achieve the best rental fees as a landlord?
It is interesting to note that many landlords, according to a recent study, don't place higher rents as a priority. Actually, these landlords seem happy to accept a lower level of rental income each month if it provides them with better long-term outcomes.
This is always something to consider as a landlord, sometimes, securing a better long-term return is more appealing than short-term gains. If you are unsure of which approach is right for you, we are more than happy to assist you.
What are your main goals as a landlord?
Research commissioned by MFS, and which spoke to more than 500 landlords, offers insight into how landlords reacted to the pandemic.
Some of the key findings of the study include:
65% of respondents allowed tenants to be flexible on payments
80% of respondents say they would accept lower rents if it allowed them to enjoy a better or longer-term tenant
55% of respondents intend to increase rents in the next year
60% of landlords said the stamp duty holiday led to the housing market becoming "too chaotic"
38% of respondents bought an additional property between July 2020 and September 2021
32% of respondents attempted to buy an additional property at this time, but failed to do so
MFS chief executive Paresh Raja says: "It is positive to see that a healthy majority of UK landlords have allowed their tenants flexibility in making payments during this period. It is also telling that while rent increases invariably lie ahead, there is a clear appetite among landlords to secure reliable, long-term tenants – they are willing to drop rents in order to do so. Our research underlines that, despite some speculation to the contrary, the buy-to-let market has lasting appeal."
Paresh Raja continued by saying; "Tax reforms and new regulations introduced over the past five years have affected landlords as the government has sought to gain better control over the private rental sector, but as an asset class, UK investors are evidently still gravitating towards buy-to-let properties in huge numbers."
If you are interested in our lettings or property management services in or around Oxford, call Bright Properties on 01865 819020 and a member of our team will be happy to help.