Skip to content
Lettings and property management in and around Oxford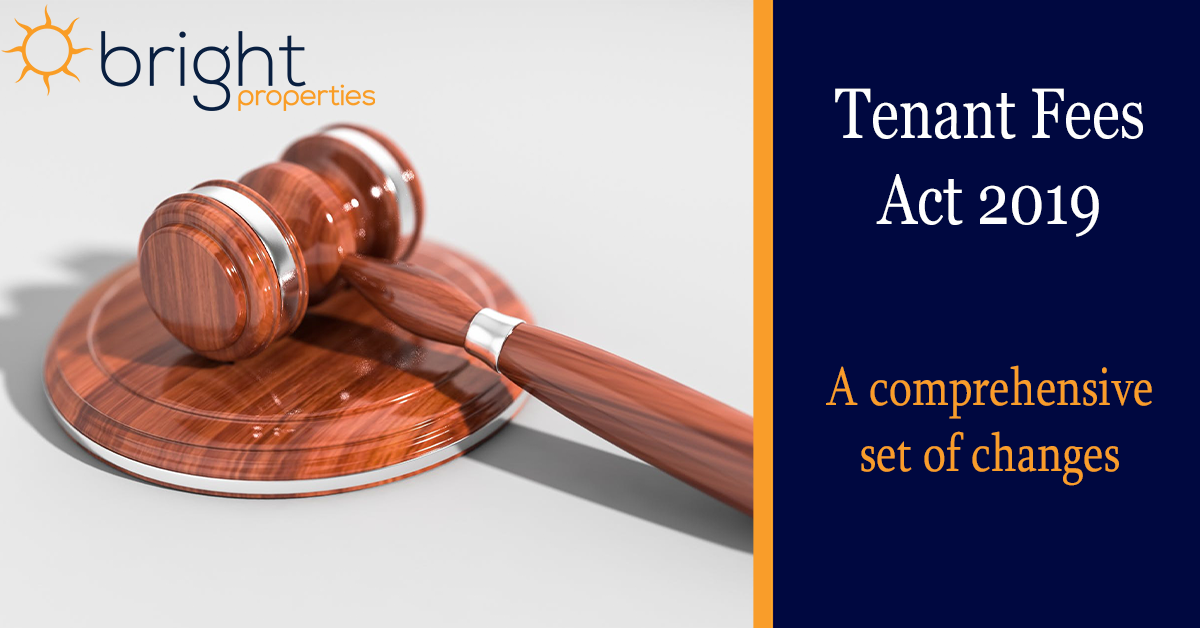 The Tenant Fees Act
As a landlord, you may not be aware that many agencies have been charging tenants to apply for, or to renew, a tenancy in addition to charging the landlord fees and commission. You may be surprised by how much tenants have had to pay, often several hundred pounds per tenancy or even per person. This caused public outrage and from 1st June 2019 the Tenant Fees Act has banned outright all fees for tenants. This includes fees customarily taken at the start or end of the tenancy for things such as referencing, inventories, admin charges and renewal fees.
Even before the Act, we did not charge these fees as we did not consider it right to, but those agencies that did will face a significant reduction in income which they will be looking to landlords to cover through higher commissions and charges, as well as encouraging landlords to buy other services from them. Think about it from the perspective of those agents; they need to recoup the loss from these changes in order to keep their profit margins intact. If they can't charge the tenant then that leaves you, the landlord, to make up the difference. Landlords should challenge increased fees and charges: agents can reduce their costs by using technology and smarter working. That is our model, allowing us to charge lower fees than most.
The tenant fees ban is comprehensive – and includes charges that should be uncontroversial such as a holding fee when a tenant reserves a property and you take it off the market. How do you now ensure that the tenant really wants your property and is not simply making multiple reservations? Good news on that front – limited 'holding deposits' are still allowed. This must be no more than 1 week's rent. The assumption is that the deposit will be repaid to the tenant or credited to the first month's regular rent. The deposit can only be forfeited and retained by the landlord in limited situations. The up-front payment, even though mostly refundable, will still deter over-booking by most tenants and is worth using.
One thing that was hotly debated was the level of security deposits. The good news is that these are also still allowed. There are restrictions placed on them and the maximum amount is 5 weeks rent. This may be thought too low to cover some risks. For example, if you have allowed pets in your property you may have asked for a larger deposit in order to cover the increased risk of damage from having a pet. The approach being taken now is to charge a slightly higher rent throughout the tenancy.
These changes will also apply to pre-June 2019 tenancies from 1 June 2020. but there is a grace period before this comes into effect. Refunds of some fees and of the amount of deposits held will need to be made.
This summary touches on the main issues we see coming from the tenant fees ban. The Statutory Guidance for the Tenant Fees Act explains further the situations that would permit this.
If you would like more information or to arrange a meeting to discuss your property please get in touch.