Skip to content
Lettings and property management in and around Oxford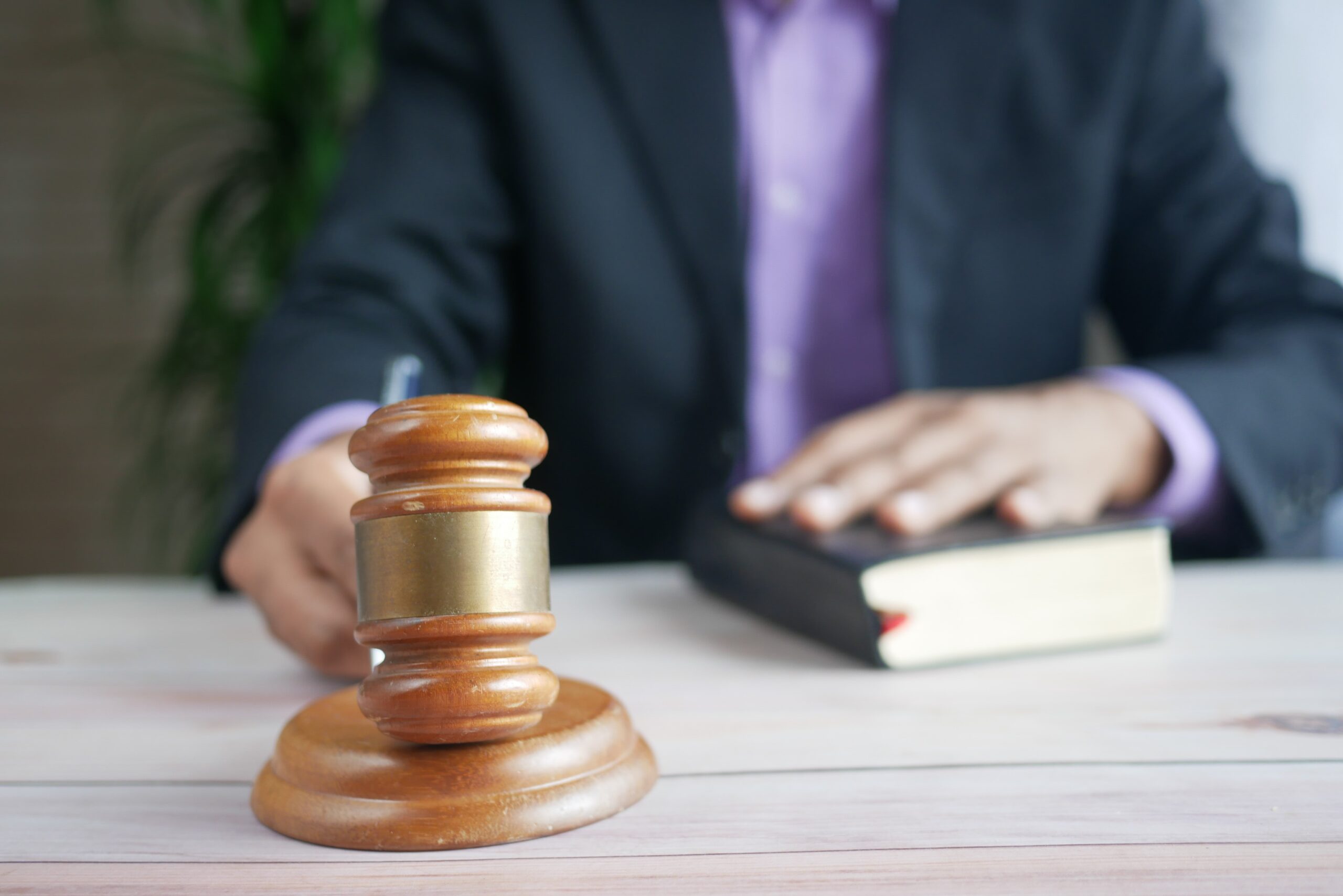 The Big Legislative Issues Landlords Worry About Today
Being a landlord can be rewarding, but there are many challenges associated with the role. Finding the right property or even location is a big task, and of course, managing the needs and desires of tenants is a lot of work. At Bright Properties, we are more than happy to help you.
One area where we help many local landlords is managing legislative issues. Staying in touch with the rules and regulations of the letting sector is a full-time job these days. It is understandable that many landlords struggle to do so, but this is where our services make a difference.
We provide administrative support for Oxford landlords
Matters such as the Right To Rent regulations, Energy Performance Certificates (EPCs), and safety certificates for gas and electrical safety are hugely significant for landlords. If you have any questions on these matters, we can help.
We also know there are some legislative issues that are pertinent at a certain time, and at the beginning of 2021, eviction notices are the big legislative issues landlords must concern themselves with.
Landlords need to be aware of eviction notice changes
There is new legislation in place with respect to eviction notices, as they have now returned to the levels they were at before the pandemic started. As of Friday 1st October, new versions of the Section 8 and the Section 21 notices must be used.
ARLA Propertymark provides the following guidance for landlords:
Since June 1 2021, most possession notices have required the landlord to give a minimum of four months' notice if they serve either a Section 21 or a Section 8 Notice;
From June 1 2021, landlords have been required to serve four months' notice (either a Section 21 or a Section 8 Notice) in all but the most serious cases;
Additionally, from August 1 2021, notice periods in cases of 'non-serious' rent arrears (less than four months' rent is due) reduced to two months' notice;
From October 1 2021, the notice period required for Section 21 notices will be two months and Section 8 notices will revert back to only two weeks, based on rent arrears grounds 8, 10 and 11.
Any notices served before 1 October 2021 will still need to comply with the current rules so will typically require four months' notice.
ARLA Propertymark adds: "Both the Form 6a (Section 21) and the Form 3 (Section 8) are prescribed forms so landlords must ensure they use the correct version before service.  It's important for agents to remember that, as per deemed service rules, this can mean that where current forms are not deemed as served until 1 October 2021 the form will be wrong and the notice will be invalid. The notes from Form 3 will be moved onto a separate document which will be uploaded alongside Form 3 (as has already been done for Form 6A) and include information for the tenant at the start of the forms. These should be available to download from gov.uk on October 1 2021."
If you are interested in our lettings or property management services in or around Oxford, call Bright Properties on 01865 819020 and a member of our team will be happy to help.