Skip to content
Lettings and property management in and around Oxford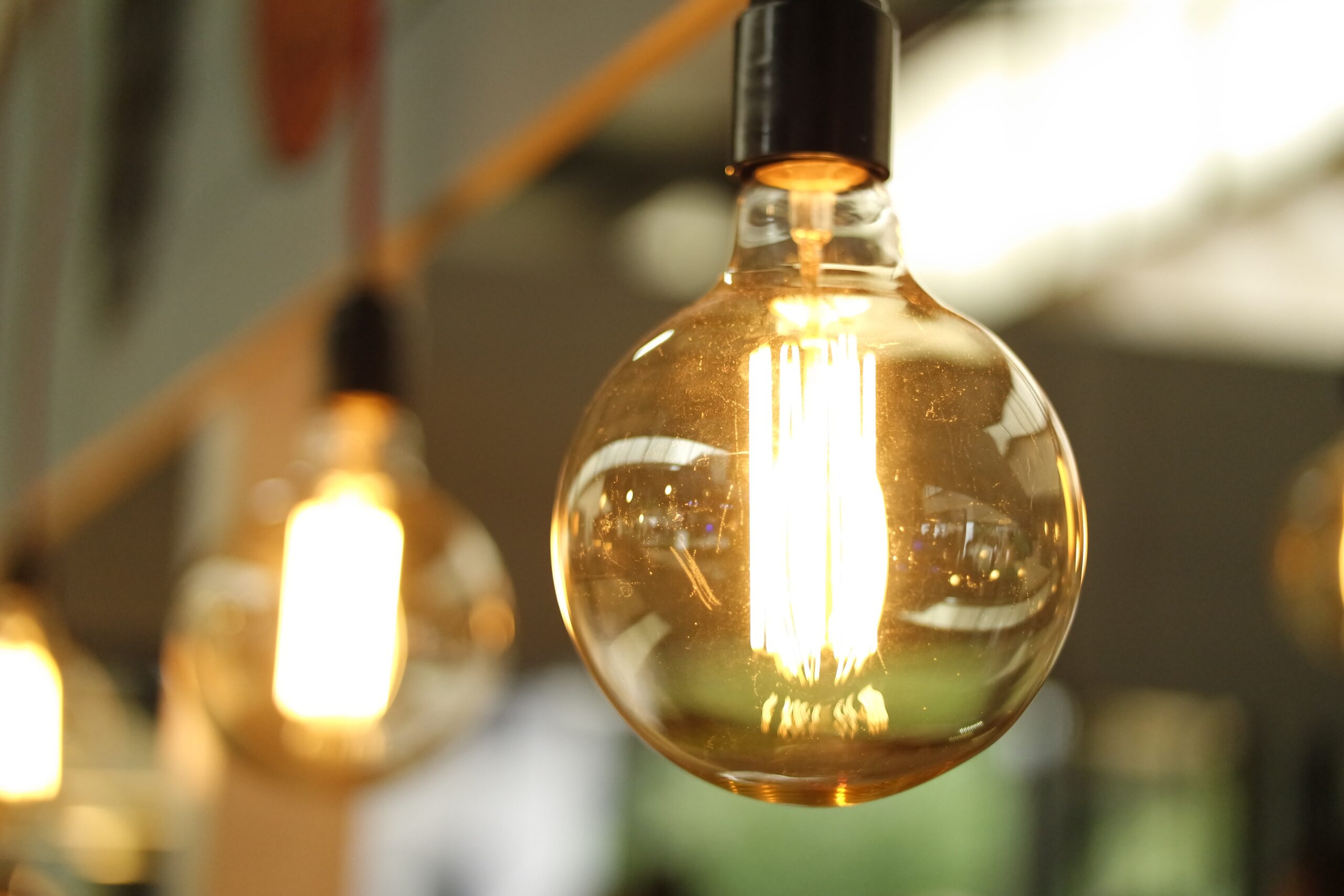 Study Shows Tenants Willing To Pay More For Energy-Efficient Homes
At Bright Properties, we aim to help landlords connect with tenants. When a tenant is satisfied, the role of a landlord is much simpler. Therefore, if you can upgrade your rental property to make a home more fitting for tenants, you should enjoy short and long-term benefits.
We work closely with landlords and tenants in and around Oxford. We know what local people are looking for in the rental market. We also stay in touch with the latest studies and findings, which ensures we help you make informed decisions.
What do tenants think of energy-efficient rental property?
A new survey by an online letting firm found an interesting range of answers when it comes to the rental market and energy-efficiency:
98% of tenants say they would prefer to live in an energy-efficient home
52% of tenants would be willing to pay an additional 10% to live in this style of property
33% of tenants said they would be happy to pay an additional 5% in rent to live in this style of property
8% of tenants said they would be happy to pay an additional 20% to live in this style of property
85% of tenants say they would be happy to consider a "green lease"
What do tenants want to see in an environmentally friendly home?
The same study also looked at the things that tenants want to see in a green home, with the main responses listed below.
95% of tenants expect their rental property to have double glazing
92% expect their rental property to have loft or wall insulation
92% of respondents expect recycling bins at their rental property
73% of respondents expect LED lightbulbs
56% expect smart meters in their rental property
50% of tenants expect dual flush toilets
38% expect smart thermostats
26% expect solar panels and ground source heating
There is a broad range of responses, which is hopefully good news for all landlords, including letting industry professionals on a budget.
The most popular response was double glazing, but this is an expensive outlay.
If you are able to look at the long-term impact, both in benefit to tenants, and in selling the property eventually, there is a lot to be said for investing in double-glazing. However, there is no denying that fitting new windows into a reasonably sized property represents a major outlay for a landlord, which means that any investment needs to be carefully considered.
It might be better to start with more affordable options such as LED lightbulbs or smart thermostats.
Small changes can have a big impact, which means that all landlords can make positive changes that give tenants what they want with respect to green rental property. If you would like to discuss your options when it comes to improving your rental property, please contact us today.
Jonathan Daines is the founder of the company behind the survey, and he said; "We've heard a lot recently about the cost to landlords of making their properties greener, from replacing gas boilers with heat pumps to installing insulation. This survey has revealed that tenants are prepared to play their part too, with over half of renters happy to pay more for greener homes.  It is overwhelmingly clear that tenants are demanding greener choices than the rental sector currently offers."
If you are interested in our lettings or property management services in or around Oxford, call Bright Properties on 01865 819020 and a member of our team will be happy to help.