Skip to content
Lettings and property management in and around Oxford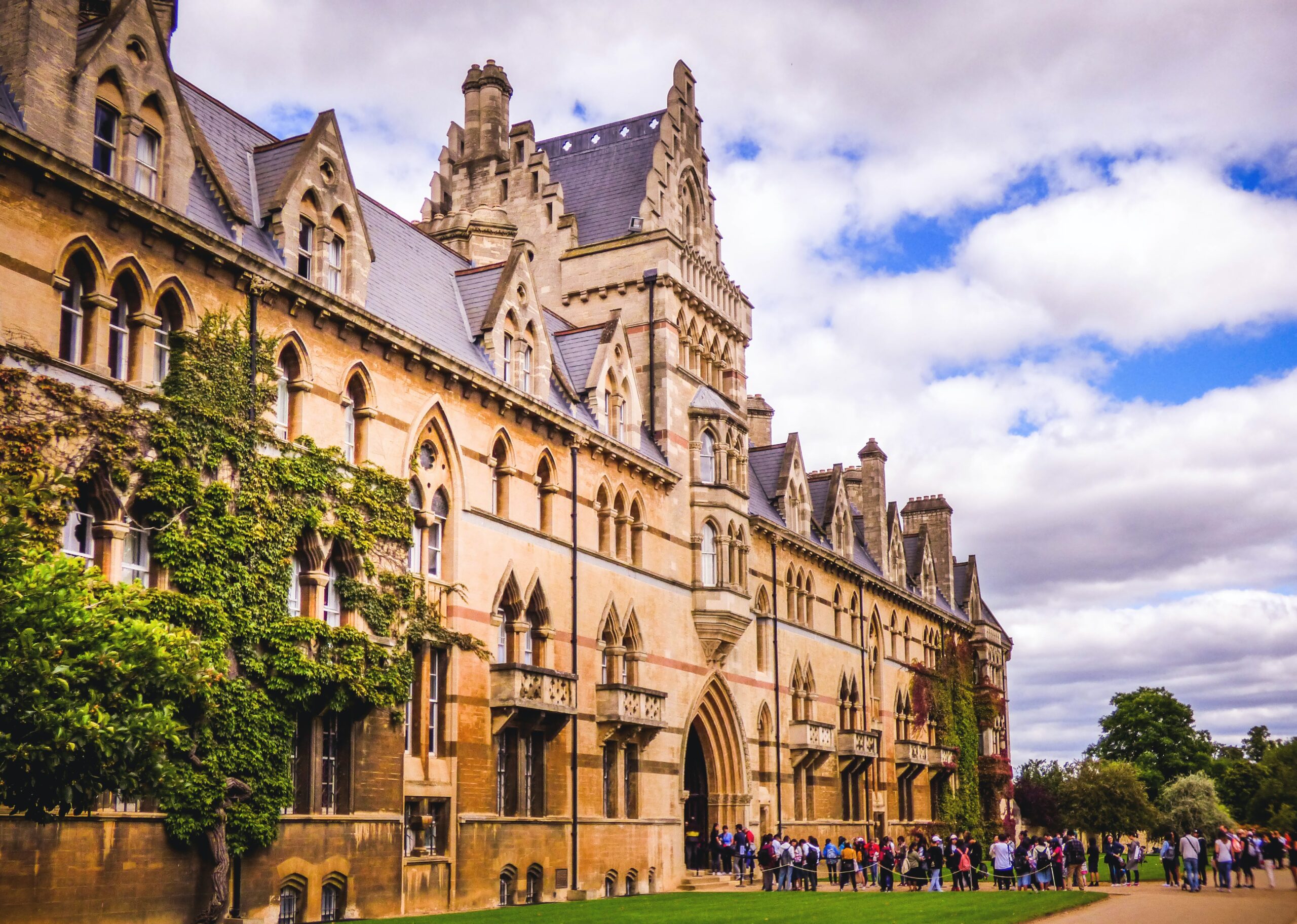 Oxford Remains Great Choice For Buy-To-Let
For some landlords and property investors, buying to let is a simple process, snapping up property in a local area that has great demand. There is a lot to be said for buying to let close to home, especially if you wish to be a hands-on landlord.
However, landlords no longer have to attend their rental properties themselves, or connect directly with tenants. With the right property management service provider in place, you will find managing property becomes a lot simpler, and anyone interested in Oxford to base their lettings empire, you will find Bright Properties is here to help.
Oxford is a great option for landlords
Oxford regularly ranks well when it comes to the best rental locations in England and the UK. There is a strong private rental sector in the area, and high demand. It is no surprise that the rich educational history, and the jobs leading from these studies, play a strong role in people looking to live in and around Oxford.
Savvy landlords and investors have long looked to strong student areas as the backbone of their rental activities, and Oxford is one of the best cities you can buy property in.
How are Oxford house prices faring?
As of October 2021, according to Rightmove, house prices in Oxford are as follows;
"Properties in Oxford had an overall average price of £568,595 over the last year.
The majority of sales in Oxford during the last year were semi-detached properties, selling for an average price of £599,395. Terraced properties sold for an average of £493,649, with flats fetching £330,693.
Overall, sold prices in Oxford over the last year were 11% up on the previous year and 11% up on the 2018 peak of £510,855."
According to the home.co.uk website, the average property rent in Oxford stands at £1,830 per calendar month. As the average figure, there will be many rental fees above and below this figure, but for an initial overview of what is happening in the city, it is worth taking note of the average rental fee.
The majority of rental properties in Oxford are priced between £1,000 and £2,000 per calendar month, with properties in the £2,000 to £5,000 per calendar month coming next.
According to information provided by home.co.uk, there were:
114 one-bedroom properties on offer in Oxford, with an average rent of £1,240 pcm
91 two-bedroom properties available in Oxford, with an average rent of £1,853 pcm
56 three-bedroom properties listed for rent in Oxford, with an average rental fee of £2,091 pcm
20 four-bedroom rental properties in Oxford, with an average rental fee of £3,333 pcm
24 five-bedroom rental properties in Oxford, with the average rental fee standing at £3,306 pcm
The demand for rental property in Oxford means these figures change all the time, but they provide a useful snapshot into the market at the start of October. If you are interested in our lettings or property management services in or around Oxford, call Bright Properties on 01865 819020 and a member of our team will be happy to help.